Maple & Ash Restaurant is a Step up From the Norm
Maple & Ash Restaurant is a Step up From the Norm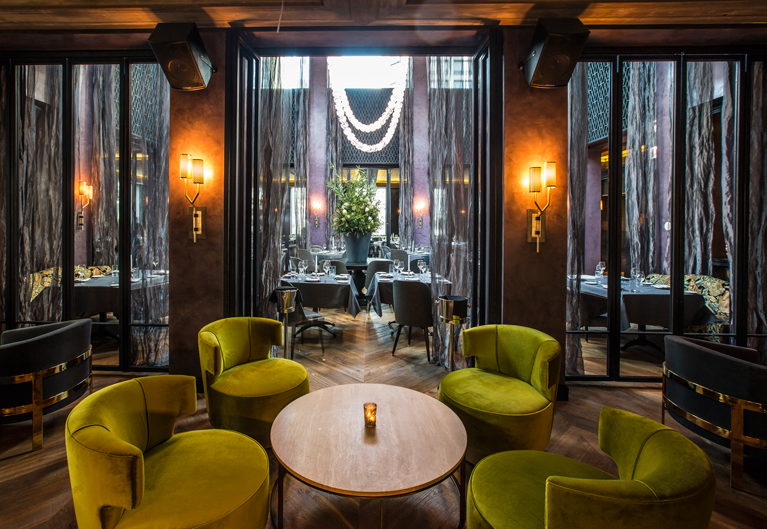 Inside Maple & Ash customers will find elegance in a chic, home-like setting. High ceilings and curtains convey an invitation to dine and not just eat out in a regular venue.
Maple & Ash is so unique it's divided into upstairs and downstairs venues – each having separate menus. Upstairs, visitors will find entrees like baked in coals French onion soup with bubbling gruyere and sourdough croutons, along with crispy lamb ribs with coriander, sesame seeds & chive yogurt, and Shrimp de jonghe with lemon, sherry. There also are fish, chicken and filet mignon entrees that are reasonably priced.
Downstairs, there are deviled egg appetizers with cocktails like the Healy Hoo made with Laird's Bonded, House-made Grenadine, Fresh Sour, Hard Cider, and more. In fact, cocktails here read like a list of additional liquors you've never heard of before. Good thing staff is at the ready to explain. Maple & Ash is at 8 W Maple St. in Chicago. For more information call (312) 944-8888.